Everything we do here at Eat Sleep Live is built on our commitment to two things –recrafting great British beams into timeless, sustainable furniture. And, of course, our customers.

We're passionate about making every step of the journey a wonderful experience from start to finish. From getting in touch with our dedicated team here at Eat Sleep Live HQ, to opening the door to our delivery crew – and every bit in between.

That also includes making sure your furniture is 100% right for you. Looking for specific sizing that's not advertised or a completely bespoke piece? Talk to us.

Here's an example of an entirely bespoke day bed that we created for a customer.


get in touch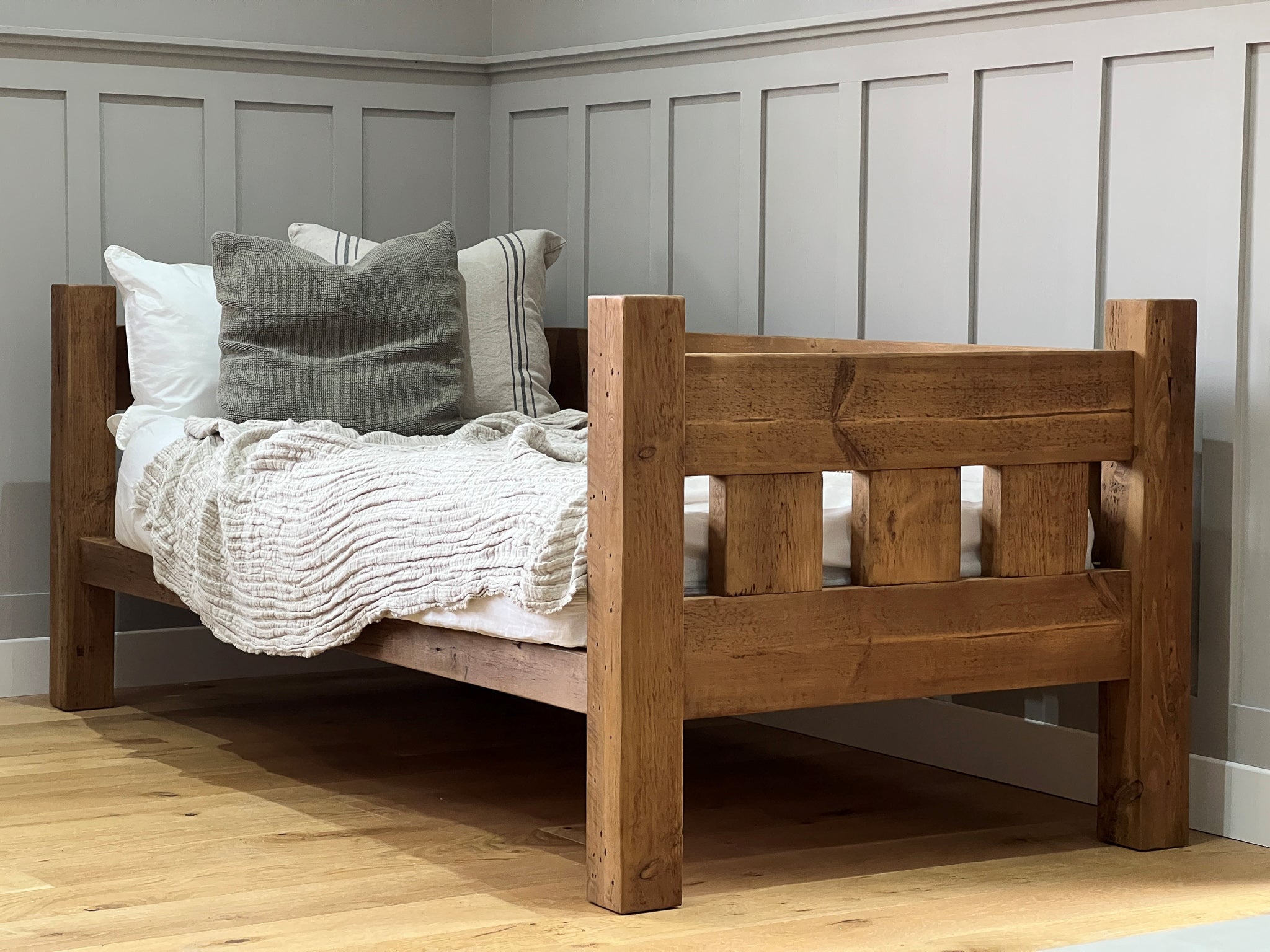 Shopping for your furniture, made easy.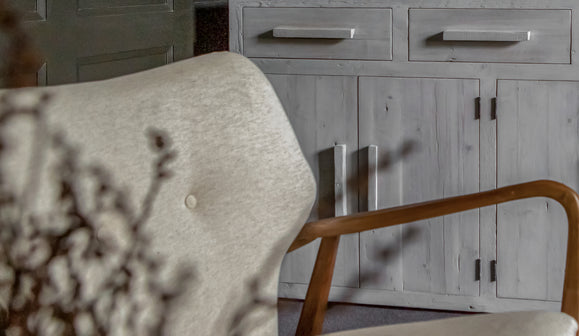 Find the perfect-fit furniture for your home
We know that life isn't one size fits all, everyone has different spaces and different needs. It's why we work around you until you're nothing short of completely happy, from finding your perfect-fit furniture from our collections, to tweaking existing dimensions to suit your space.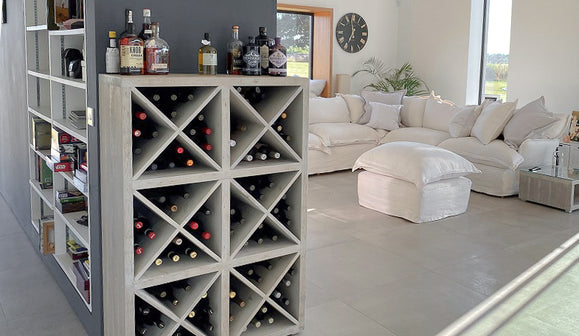 Bespoke pieces
Why not go fully bespoke to fulfil your furniture dreams? If you're interested in something completely unique for your home or business that we don't currently advertise, look no further. With the character and quality of Eat Sleep Live's reclaimed beams, we can create bespoke pieces to fit your furniture wants and needs.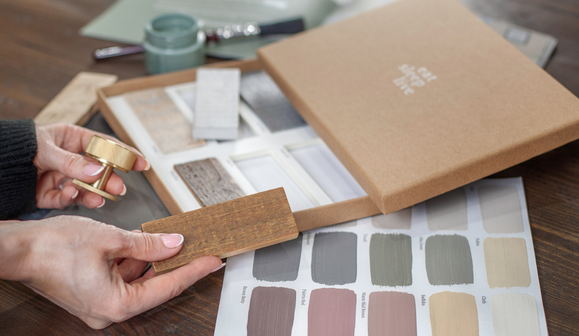 Need a little room design support?
Why not bring your paint or fabric samples in or send us a photo of your room pictures and dimensions? We'll be happy to help find and mock-up which pieces will work in your space. After all, we know our products like the back of our hand so we know what palettes complement each wood colour.
Frequently asked questions
We sure can! We handcraft all the furniture ourselves so, if you let us know what it is you're interested in, including any drawings/photos showing the style and specifications - we can look into this for you.
Absolutely! As we handmake all the furniture ourselves, if you let us know what it is you're looking for, including any drawings/photos showing the style and specifications, we can look into bringing your idea's to life.
We can! If you have dimensions and images for us to follow, we're more than happy to advise on room layout.
Book your slot today
Think of us as your own personal shopper! Book your slot today or visit us to discover your future furniture.
Book now