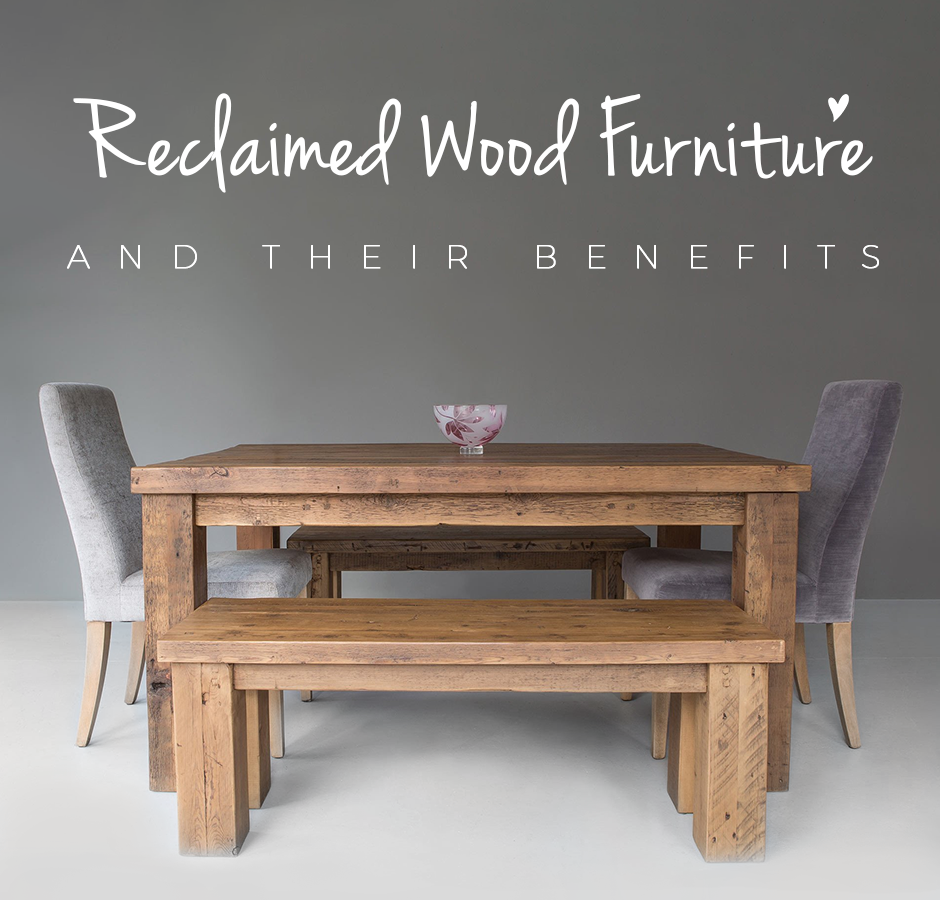 Below we discuss five of the top benefits of using reclaimed wood furniture.
It's
eco-friendly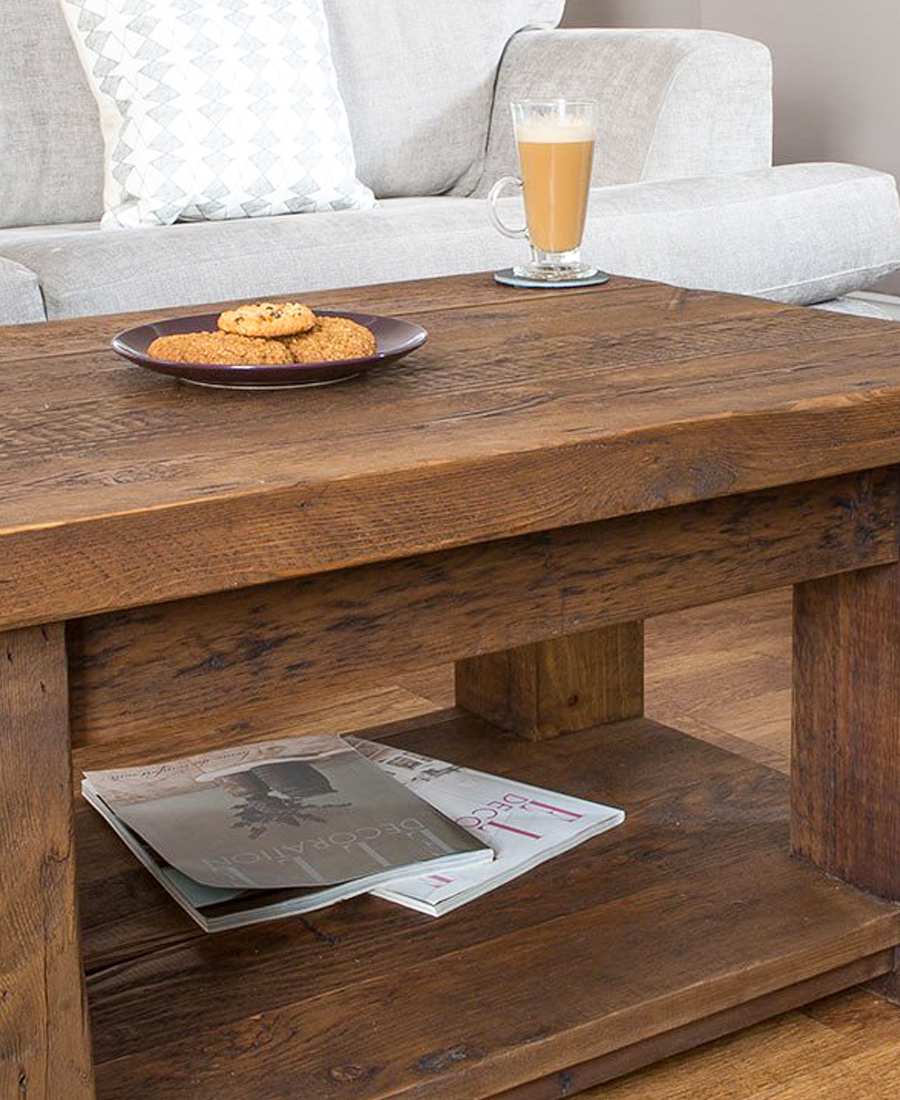 One of the most obvious and best benefits of using reclaimed furniture is the fact that it's eco-friendly! We all know that over-forestation means there are fewer trees out there in our forests, woods and jungles. It's therefore important to preserve what little is left. When you choose furniture made from reclaimed wood, you are helping the environment because they are basically recycling old wood, which in turn prevents the need for further trees to be cut down.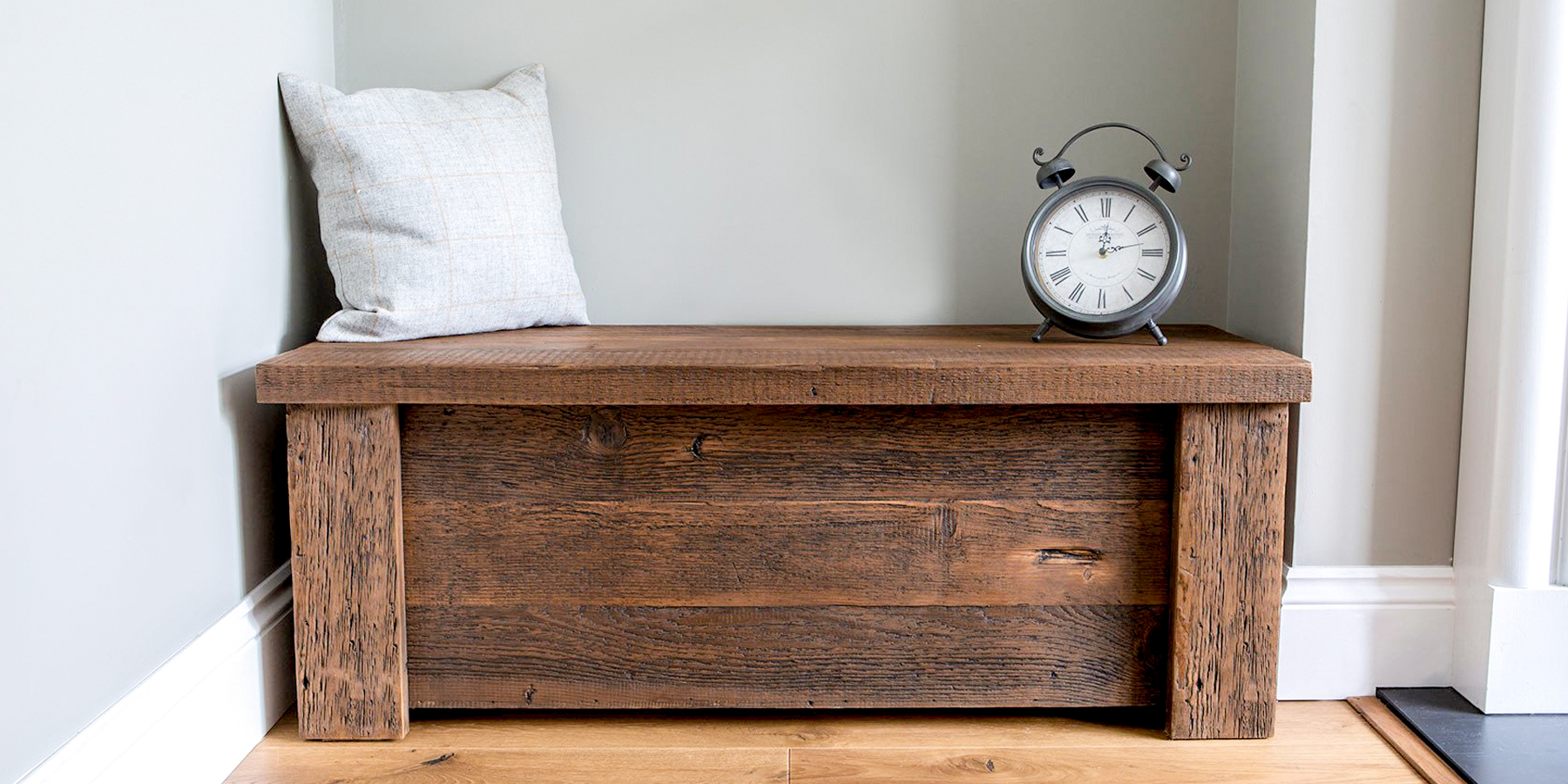 Perfect for a
rustic theme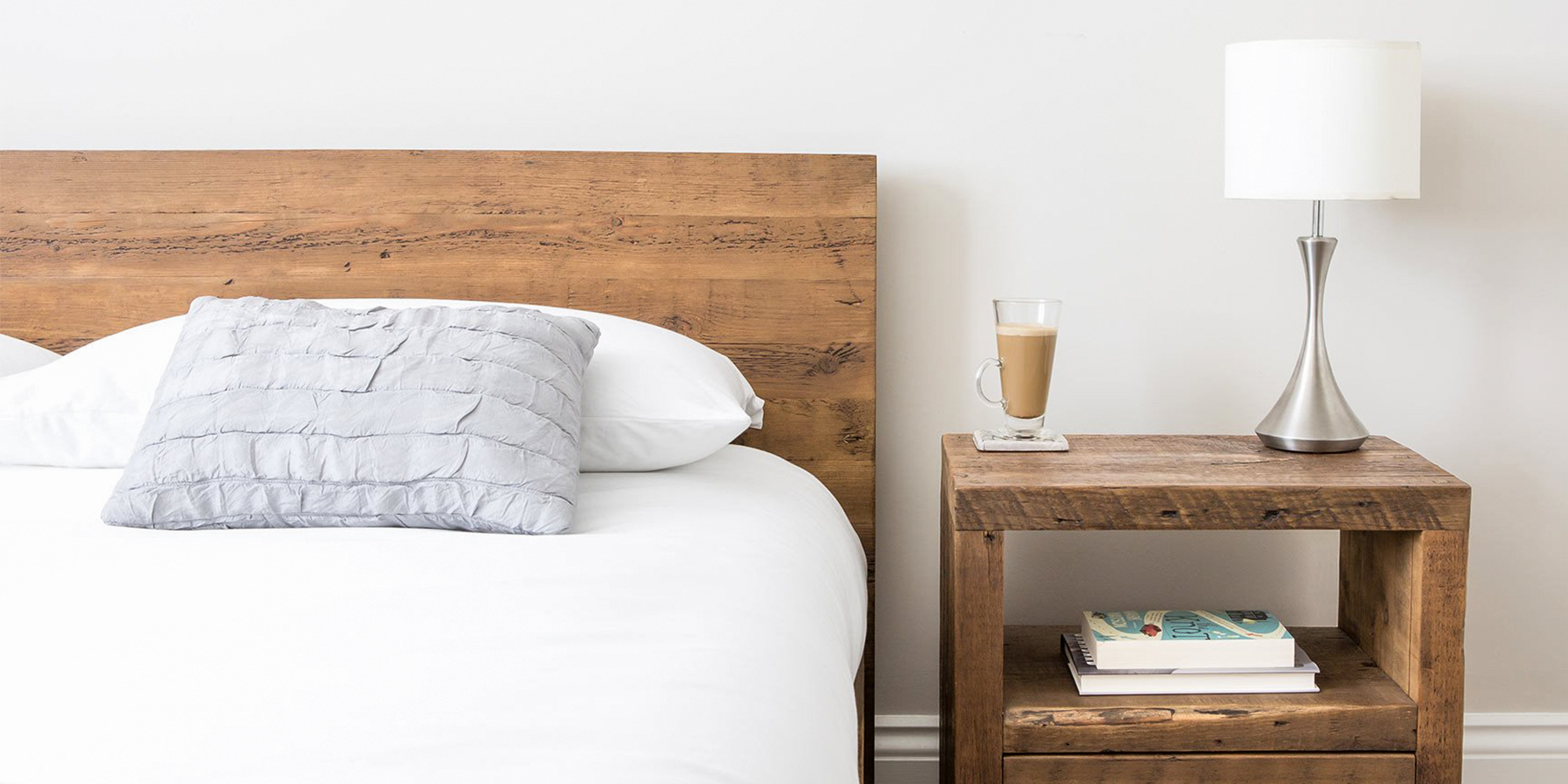 One of the top interior design trends that presents itself every year is the rustic theme. What better way to create an authentic rustic theme than using reclaimed wood furniture. Reclaimed wood furniture will bring character to every home. You will often find that it comes with an embedded history and doesn't conform to a so-called 'perfect design'.

Reclaimed wood furniture has natural aged colouring, indentations and various other imperfections of wear and tear that will create a unique and great visual individuality that will leave a lasting impression on your homes interior design.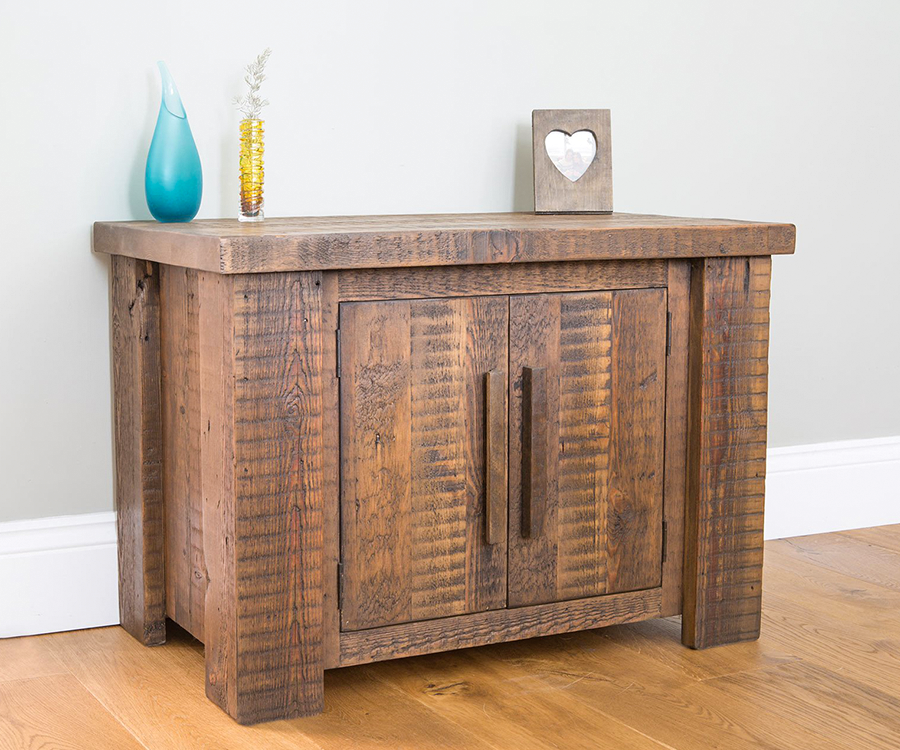 It's
durable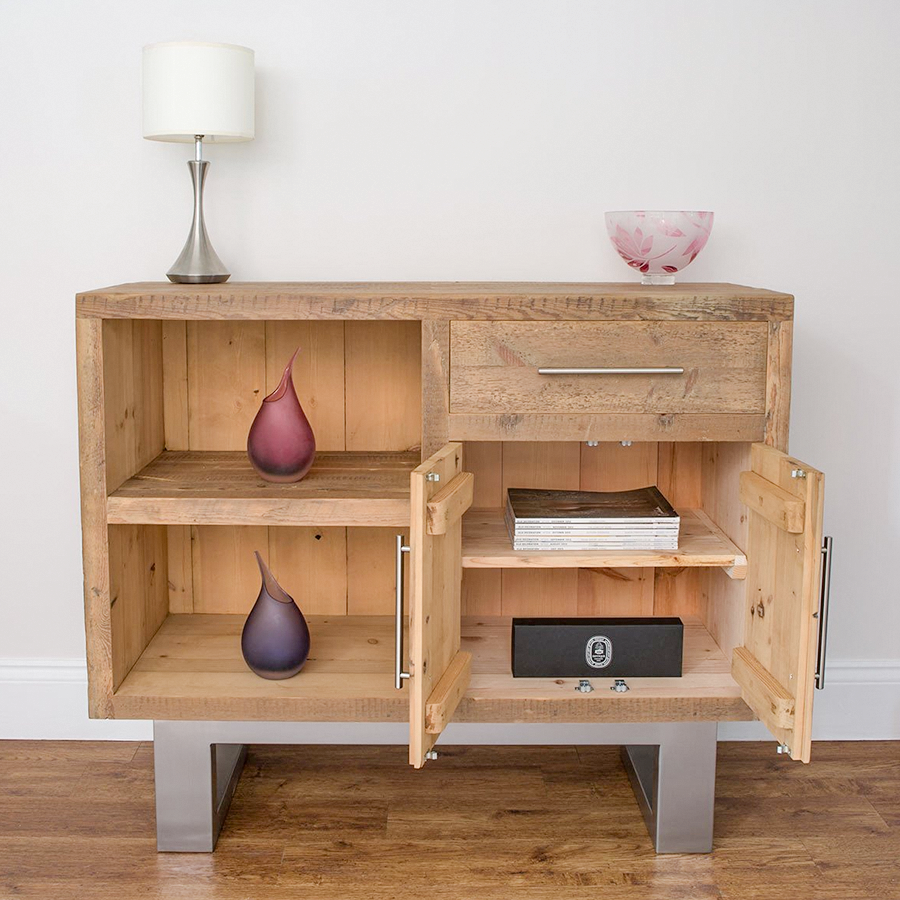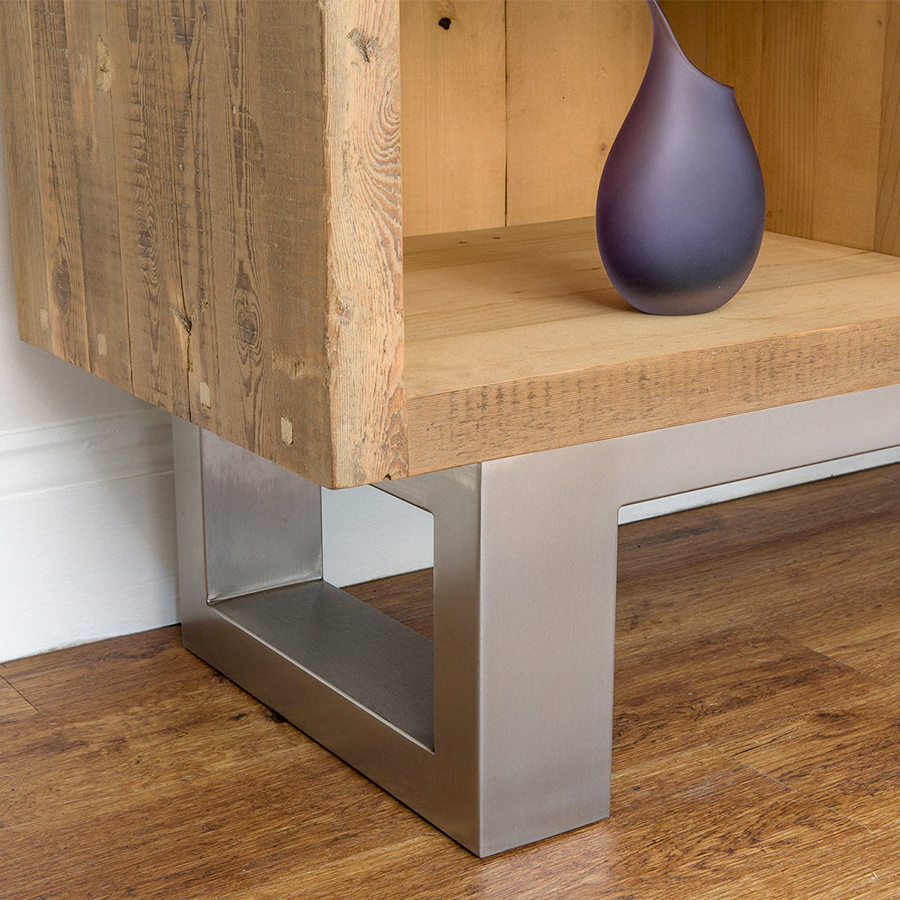 Reclaimed wood furniture is a great investment in your home. If you want products that will stand the test of time, then it's the perfect option for you. Most reclaimed wood can easily be treated with oils and waxes which bring out and enhance the natural character of the wood. This allows it to easily hold its unique appearance for year upon year. For a harder wearing finish, stains and varnishes can also be used, however these may mean that some of the natural look of the wood is lost.
It's
versatile
Reclaimed wood furniture can be combined and paired with various other design elements. This makes it the perfect companion to any interior design trend, or a fantastic way to add a focal point to any room.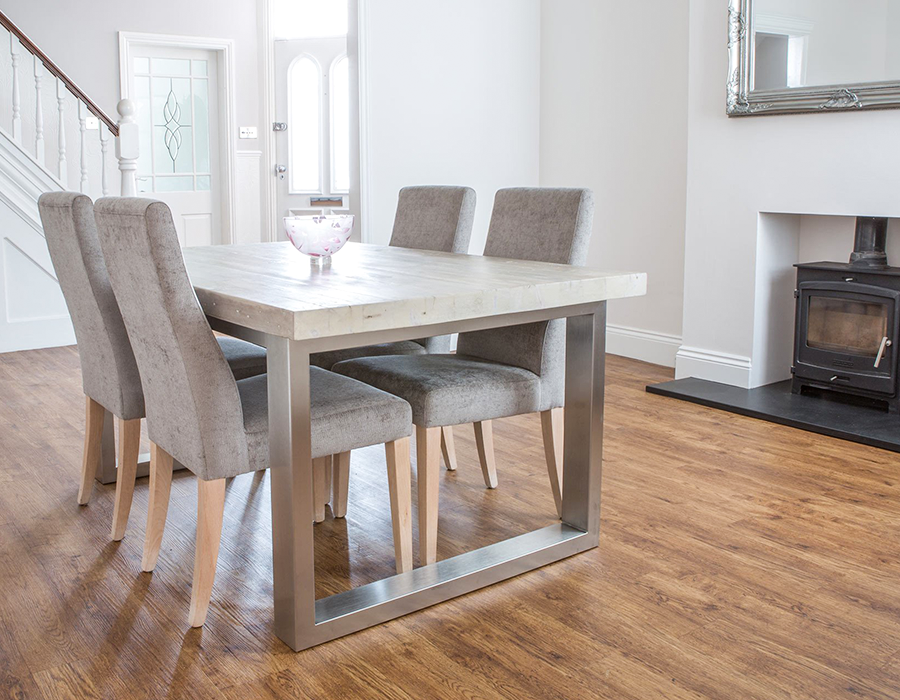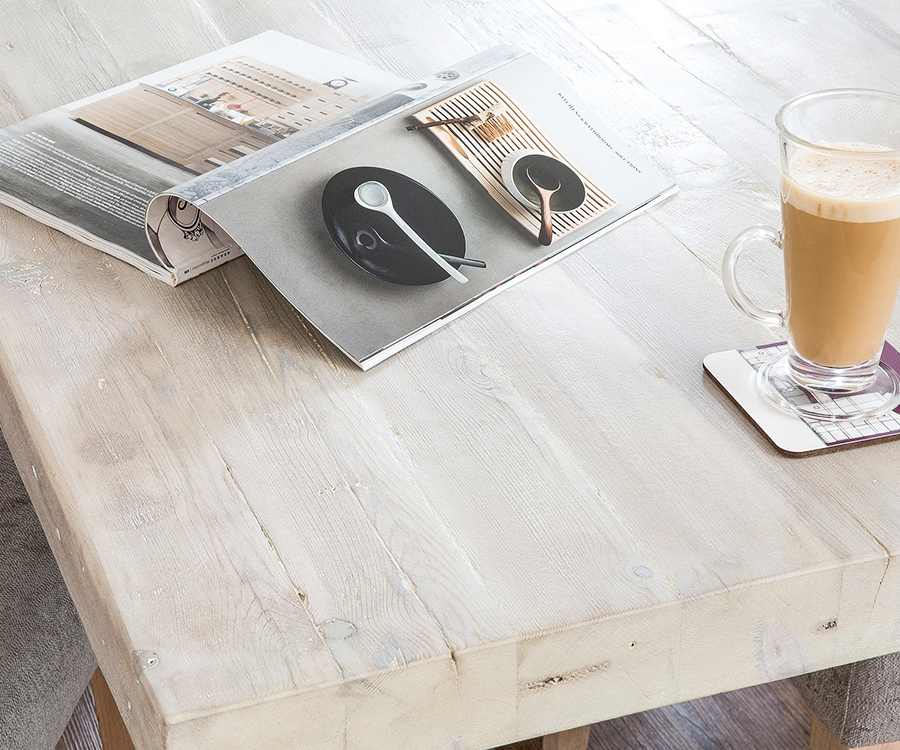 Reclaimed furniture works brilliantly with seamless stainless steel which gives your furniture a sleek style that pushes the boundaries of modern design. This very unique (and successful) marriage of materials makes the reclaimed wood appear to float above the brushed metal. This creates a stunning visual effect for your room.
It's
unique
Everyone wants a unique element to their home. Reclaimed wood furniture is bursting with character and no two pieces are ever the same. Your furniture is an original masterpiece with a unique story. Your guests will admire your pieces and will ask how they can recreate the look you have successfully mastered. Whether you want to use reclaimed wood furniture in your living space with items such as rustic coffee tables and solid wood bookcases, or in your kitchen with items like our chunky wooden dining tables, you'll find something that's both unique and beautiful. We also have some beautiful reclaimed wood bedside tables and beds to help make your bedroom a beautiful rustic retreat.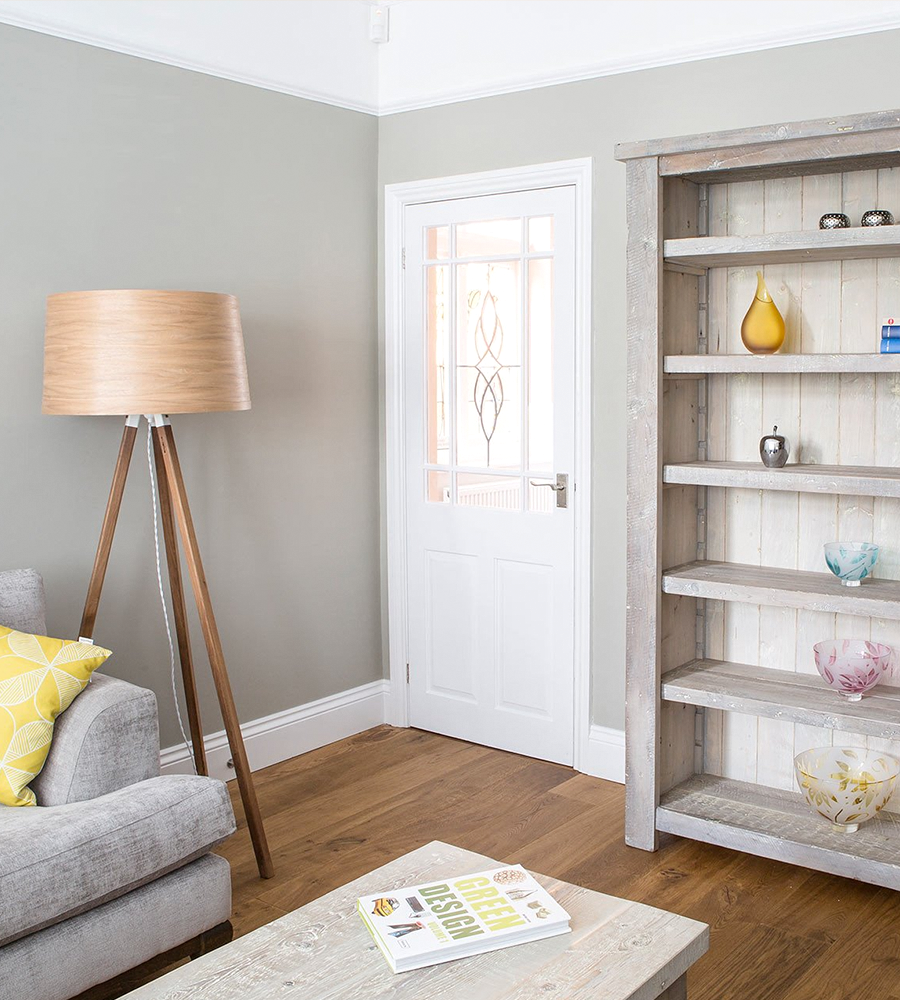 If you're interested in purchasing some unique reclaimed wood furniture for your home, then check out our fantastic range on the Eat Sleep Live website today.
Shop Reclaimed Wood Furniture