Free delivery by our trusted couriers
Your are also very welcome to collect your furniture from our workshop or to arrange your own courier.

Current lead time is 6 to 9 weeks (not including festive holidays)
limited available items for PRE-CHRISTMAS DELIVERY - GET IN TOUCH TO DISCUSS!

Need it quicker?
Speak to us and we'll see what we can do.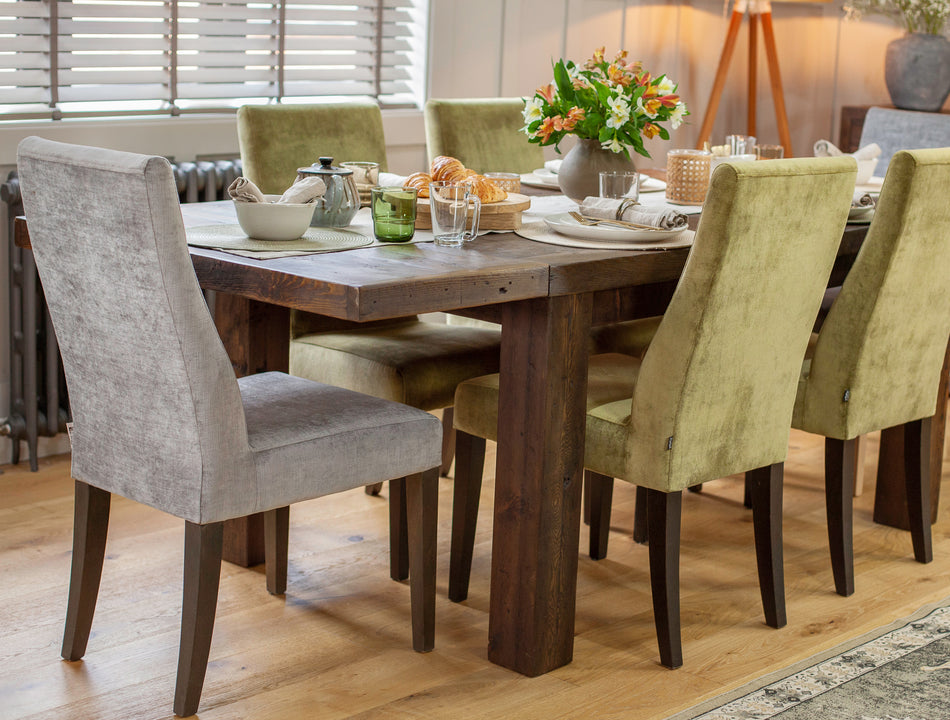 Following your delivery
We'll get in touch just to check delivery went well and you're happy with your furniture.
Please note
Kindly let us know in advance of any difficult circumstances regarding your delivery, i.e., top floor flat, no parking nearby, restricted parking or limited access etc.

We do ask if you could ensure access to the room and the room itself is clear and ready for our guys to put your furniture in situ.

We can't be held responsible for furniture not fitting in your chosen room or being too large to be able to get in the room itself – so please be sure to check dimensions of our furniture and additional components such as headboards etc before you order.

Any questions?
Get in touch with us, we will be happy to help.
Get in touch