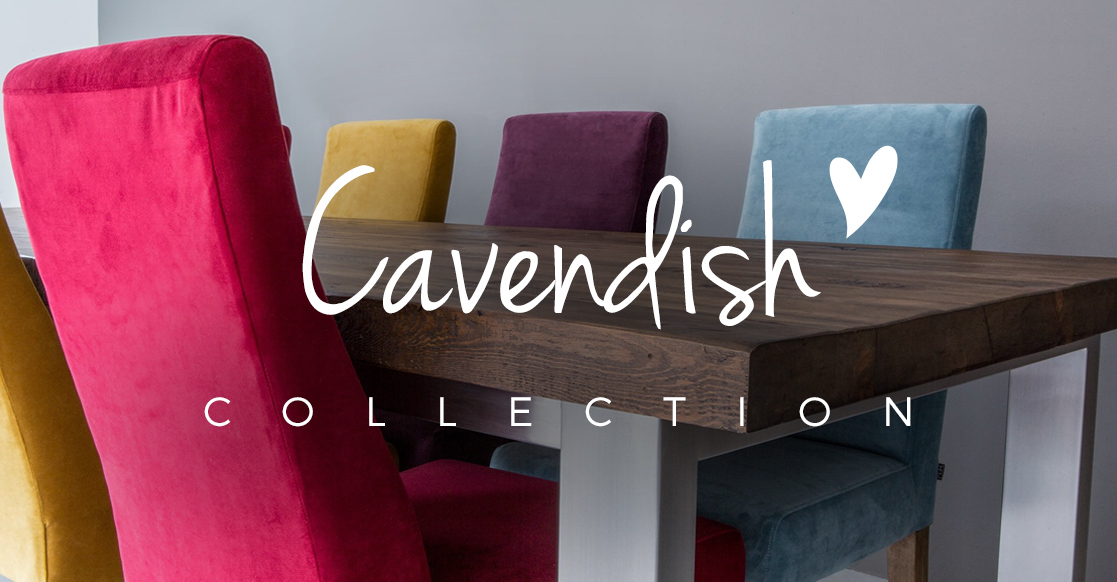 Our Cavendish Collection is our most popular furniture collection.

In this collection we have a variety of high-quality furniture pieces such as dining tables, coffee tables, seating, and TV stands. Products in this range have a combination of old character wood mixed with seamless stainless steel that gives the furniture a stunning rustic design that fits perfectly into either a modern or traditional setting. Our workshop based at The Old Bobbers Mill Site in Nottingham is where this collection was born. Here we design, prepare, hand craft, assemble and finish your chosen piece of furniture.
‍
Read on to learn all about how our Cavendish products are made: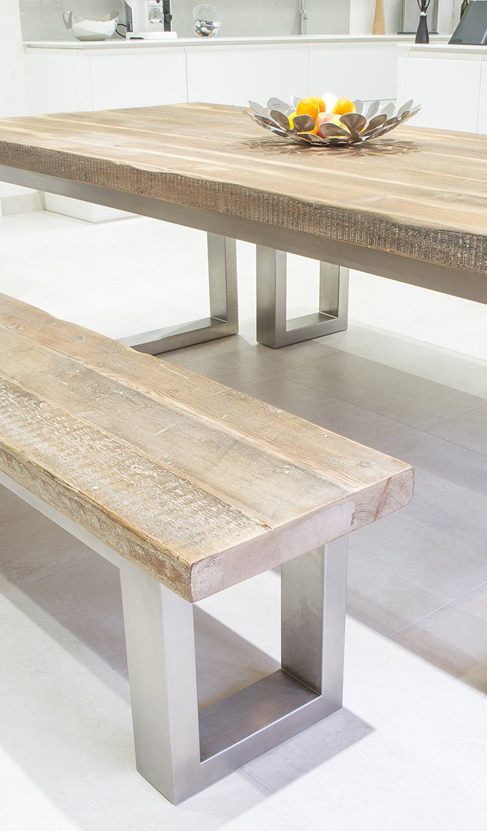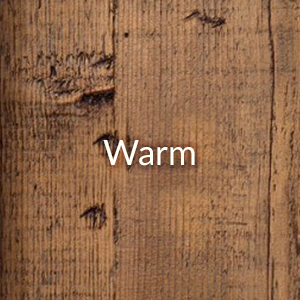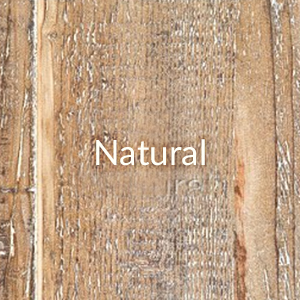 We wanted to create a collection that had the ability to fit into contemporary settings, whilst also adding style and simplicity to the most traditional 'country cottage' style homes. Our Cavendish Dining Table was the first piece of furniture to be designed especially for a customer who wanted a table that pushed the boundaries of modern design. The use of rustic timber mixed with sleek stainless steel aimed to create a piece of furniture that was bold, yet flexible enough to fit into the changing décor trends of most home interiors. During the design process, we wanted to achieve high-quality, versatile furniture pieces that our customers would love.  Design choices such as invisible welding, removeable legs and brushed metal all aim to create pieces with a strong, smart and rebellious quality. We also wanted to offer our customers a range of coloured wood finishes to choose from. The wood used in products like our Cavendish Coffee Table, come in a variety of colours including warm, grey, natural, and classic.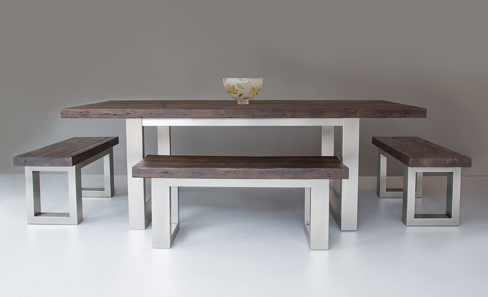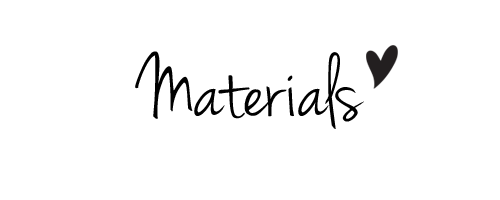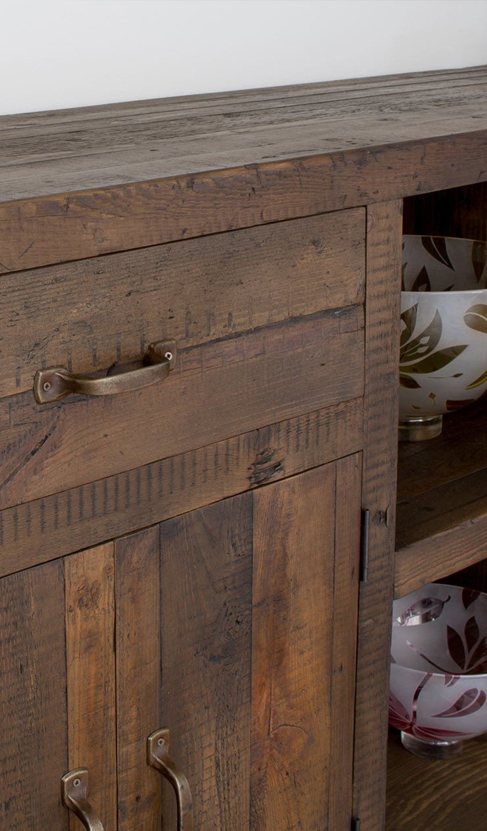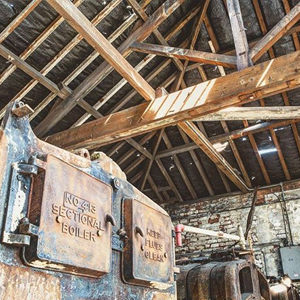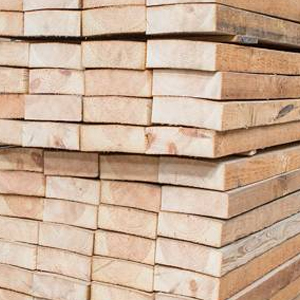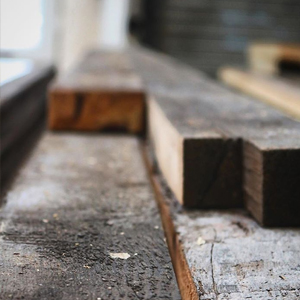 In order to achieve the perfect finish, all of the furniture in our Cavendish collection is constructed from hand-selected solid timber and stainless steel.  Experience has taught us that selecting the highest quality materials provides the most solid and stable foundation. To ensure we provide our customers with excellent products (we settle for nothing less), the stainless steel materials are brushed and polished by hand.  This is where hand production truly has the upper hand over mass production.  The time spent brushing and polishing the stainless steel almost outweighs any other stage of the build, a real labour of love, to achieve the highest quality finish.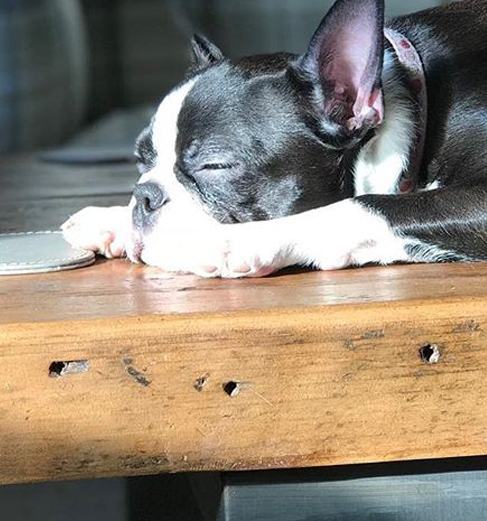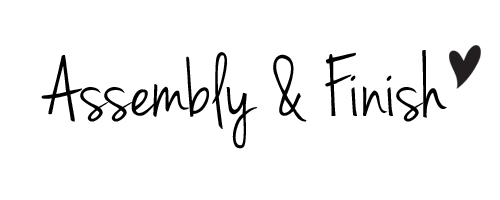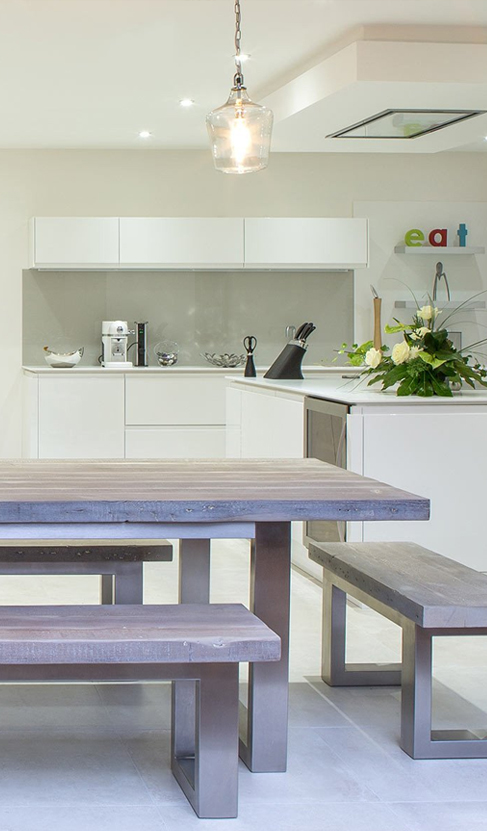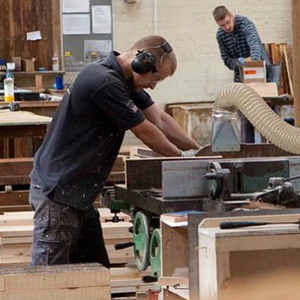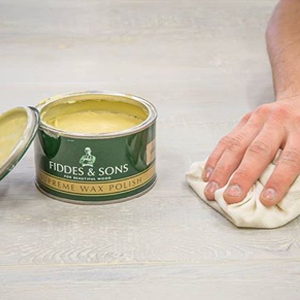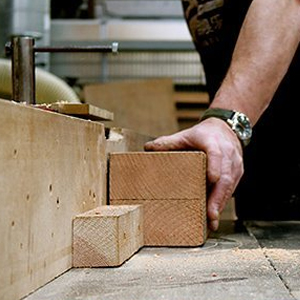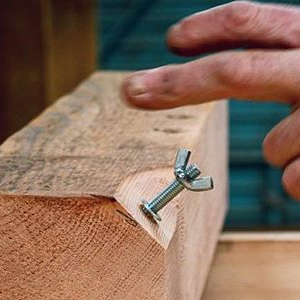 As each section of your furniture is assembled together, the skill on show in our workshop truly comes into its own.  Each joint is inspected and slight adjustments made to achieve the perfect finish, smooth running drawers and flawless symmetry. All of our Cavendish products can include powder-coated frames that come in a range of different coloured finishes. So whether you choose a black, grey, white, or bespoke finish to your metal frame, you can be sure it will look stunning with our beautiful reclaimed wood. Once all of your items are complete and have had the final inspection, ready for delivery and installation, your furniture is lovingly wrapped in blankets to within an inch of its life to ensure all of our hard work is protected for its journey to its new home.