How to achieve
‍
Nordic interior design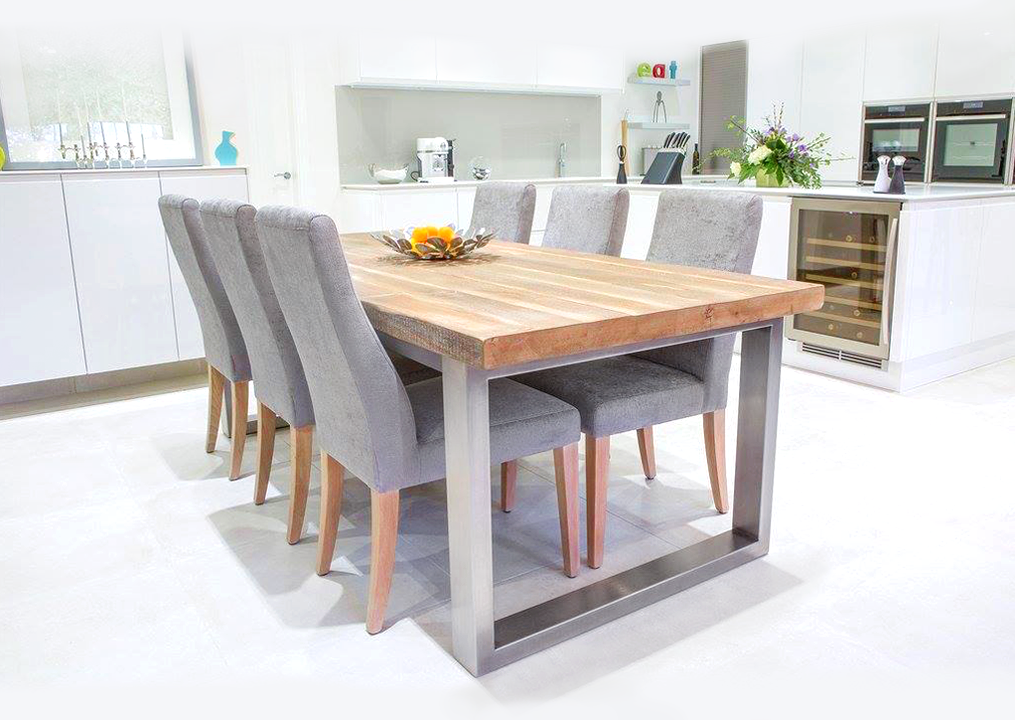 Over the past few years we have seen homeowners really embracing Nordic-style interior design, and that trend shows no sign of slowing down. Few styles manage to fuse both a contemporary and cosy look so successfully, making this one of the best design schemes to go for whether you're in a new build or a period property.

If you want to really achieve the Nordic-inspired look in your home, here are our top tips for making it work.

Declutter
Achieving Scandi chic is all about paring things back and keeping things simple, and that means decluttering. You can't have escaped the decluttering frenzy sparked by Japanese guru Mari Kondo, but the Nordic countries were there first when it comes to minimalism. It's worth investing in solid wood sideboards to keep clutter to a minimum, such as the multi-drawer Hudson sideboard in the dining room or the ever-practical Branson two-drawer bedside cabinet. Units with cupboards and drawers mean you can still hang onto all those little bits and bobs, but keep them out of sight and off the surfaces.

Introduce Nordic colours and textures


The Nordic palette tends to be very neutral and simple, but contrast is key. Neutral greys, browns and taupes feature highly and are ideal when paired with stark whites or slightly warmer creams. That could mean matching the darker, harder surfaces of reclaimed wood furniture with softer textures and lighter colours, perhaps by adding a soft sheepskin rug. Exposed floorboards can also work wonders and add an extra warming effect to any room.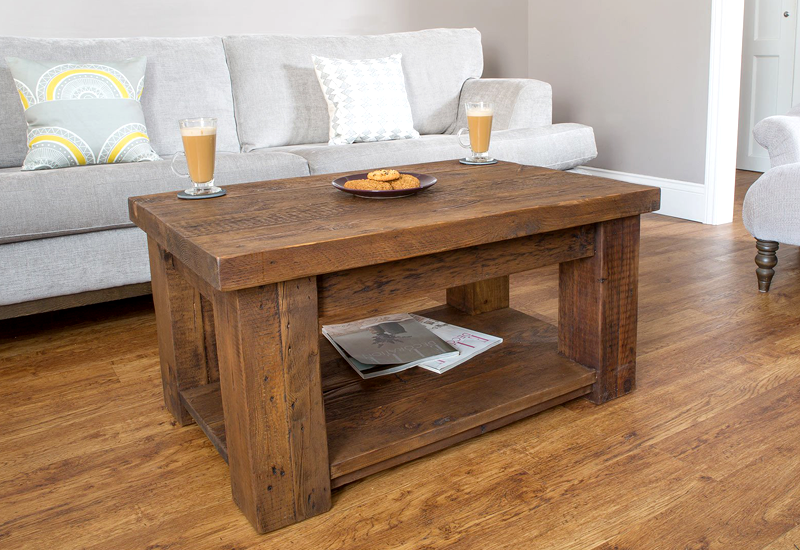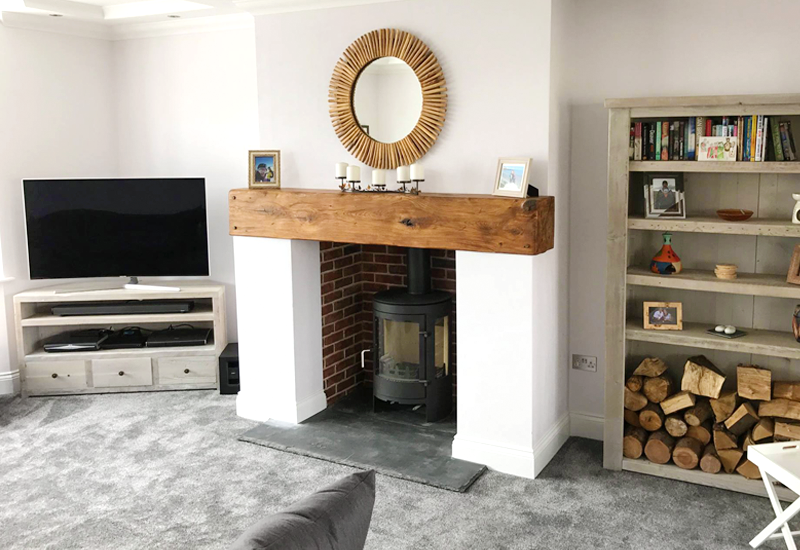 Add a touch of Hygge
The Danish word 'Hygge' is hard to translate, but it's basically the warming feeling you get from being surrounded by comfortable and comforting things. That could mean lighting candles when you snuggle down in the living room of an evening or adding little comforting touches such as blankets and throws. Having somewhere to display family photos or cosy lamps can really pull a room together, so think about adding a Branson open shelving unit or the spacious Cavendish coffee table to your sitting room.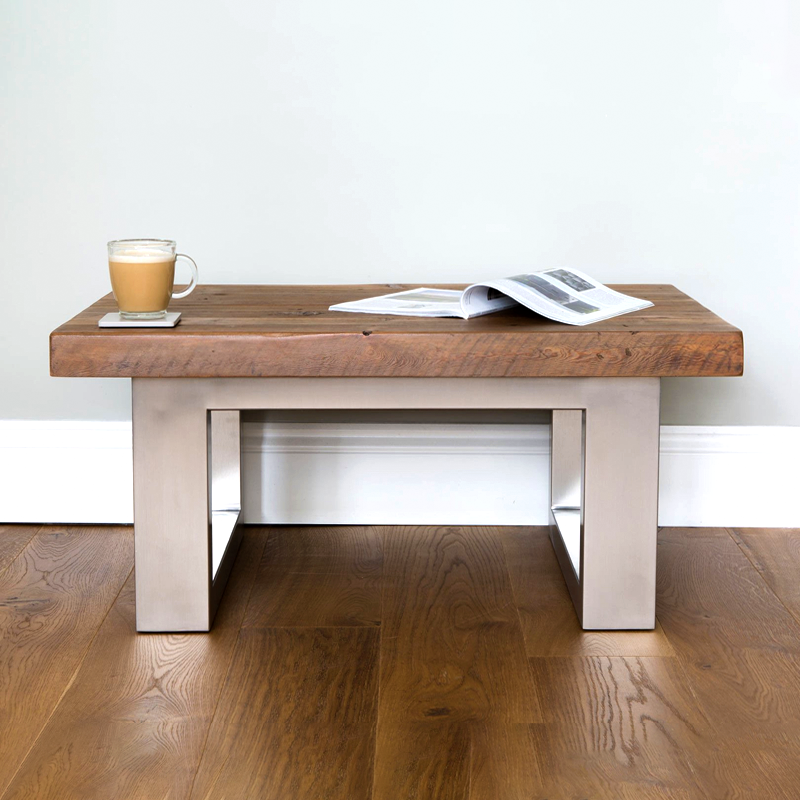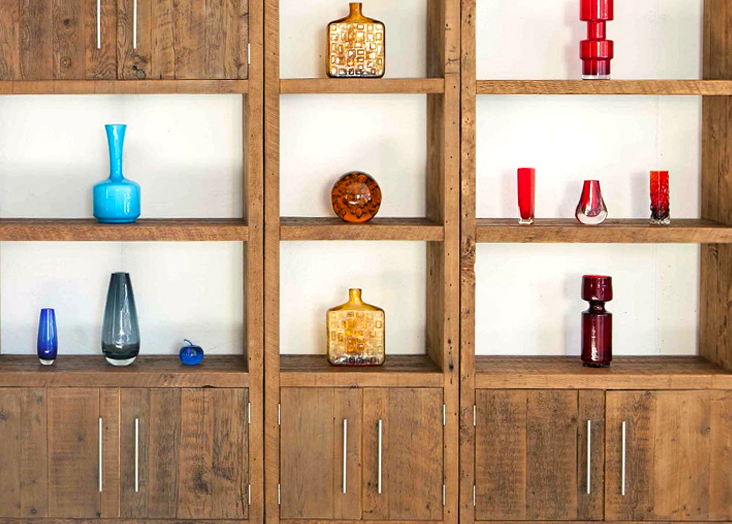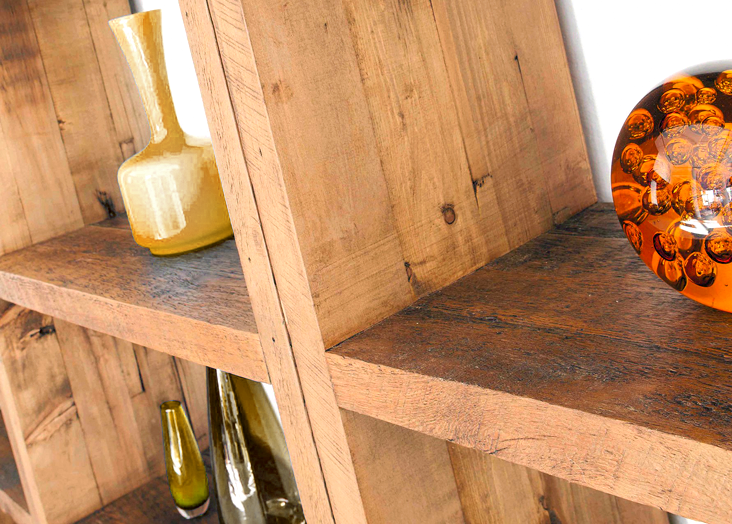 Mixed materials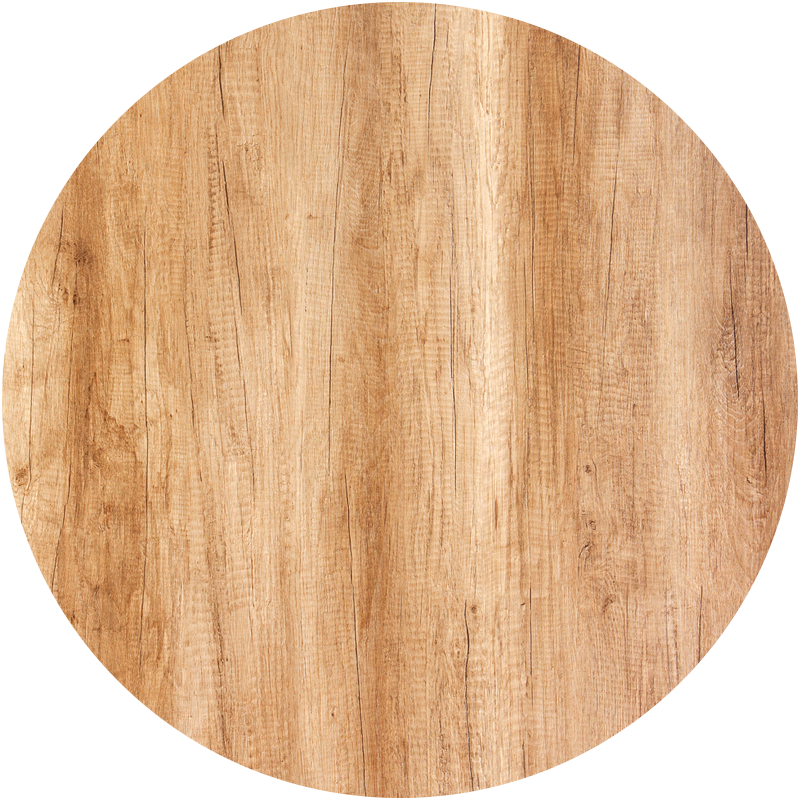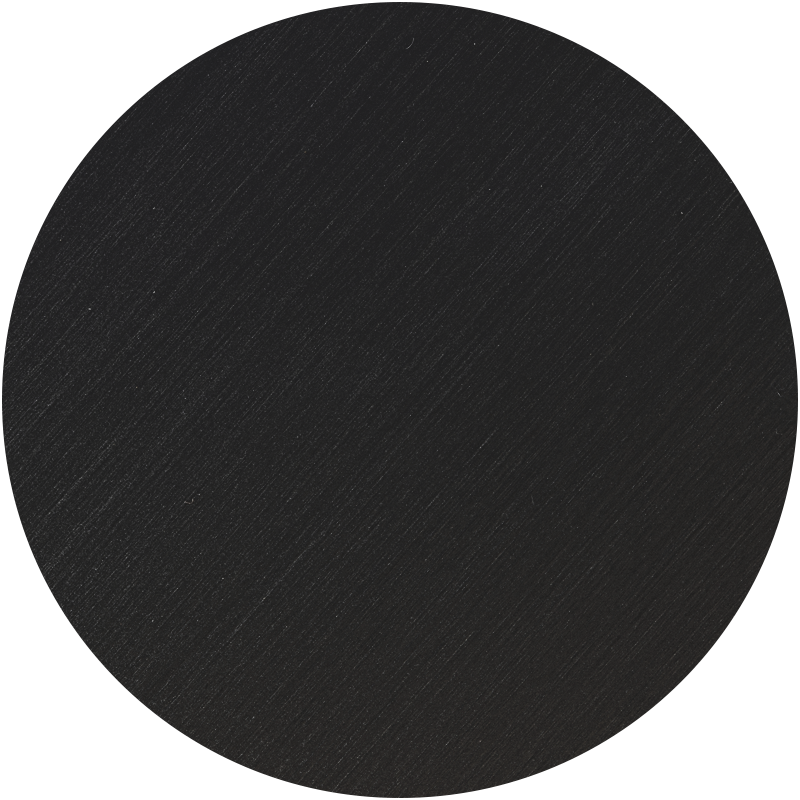 Reclaimed wood furniture is essential when it comes to achieving the Nordic look in your home, adding a really comforting 'rustic charm' element to the design. Reclaimed wooden coffee tables can work their magic in the living room, but mixed material furniture works really well elsewhere. Something like the long Cavendish dining table will make your kitchen or dining room the heart of the family home, particularly when paired with matching benches. The wipe-clean wooden surface is ideal for big family get-togethers and contrasts perfectly with the sleek metal legs and frame.