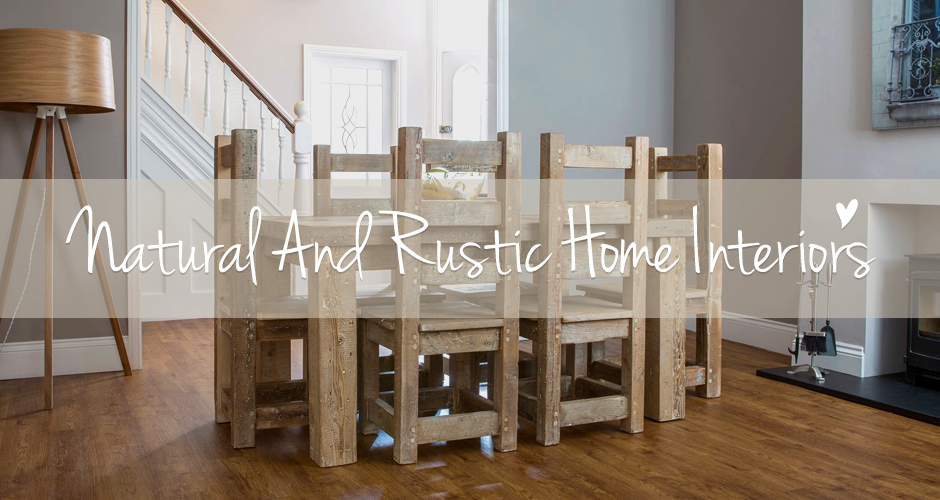 The natural and rustic design style is all about incorporating natural materials such as wood with minimalist design and natural tones to create a relaxing and neutral living space. Natural tones, reclaimed wood furniture and that rustic vibe will see you through those cold winter months all the way to our (hopefully) hot and sultry summer.

A living room that incorporates natural colours and furniture that is both warm and inviting in appearance is the perfect combination for every home. You just need to mix and match accessories depending upon the time of year. Natural wood, creams, and grey really are the perfect combination for any living room.
Get the look
Below we explore how you can achieve this natural and rustic look in your own living room.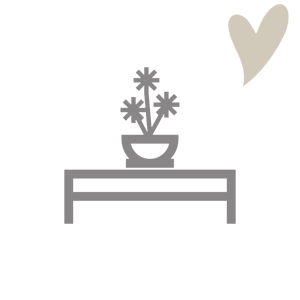 Every living room needs a coffee table on which to place your mug of coffee, book or stack of magazines. Reclaimed wood coffee tables are the obvious choice when you want to add that rustic and neutral feel to your living space. The Hudson coffee table is a solid wood construction that will create a beautiful, rustic look to your living room. It's chunky, durable and will blend in with any type of decor.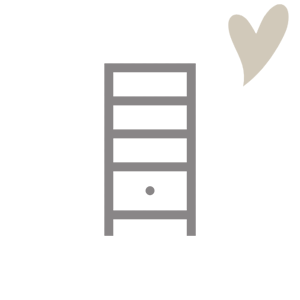 A home can never have too many wood bookcases, and the living room will appear more homely with the Hudson bookcase adorning one wall. Made from reclaimed wood, you can choose to keep the wood in its natural condition, or you can have it waxed in a soft grey tone that will add a touch of colour while keeping the look completely rustic. Flexible shelving creates an internal storage space that works with you, helping you to arrange and showcase your books and other treasured possessions.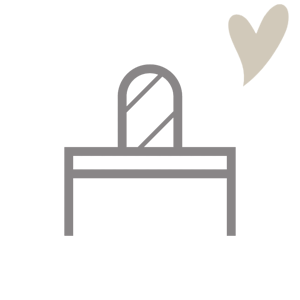 A mirror can really open up the smallest of living rooms. Choosing a wood mirror can help create the illusion of space while blending in with your remaining natural fabrics and rustic tones. The Hudson mirror is made from reclaimed wood and is available in four colour choices including natural and grey. Hang the mirror above the fireplace and allow it to reflect your room's warm tones.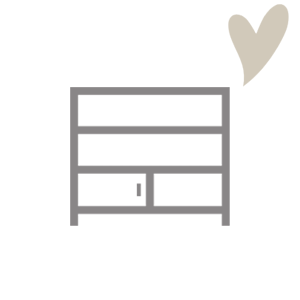 The Cavendish sideboard is a stunning blend of stainless steel and reclaimed wood that is so in keeping with the natural living room theme. It is a mixture of spacious internal drawers, open shelving and cupboard space that is able to store all of your possessions and make your living room clutter free. A sideboard really is a must-have in a large family home.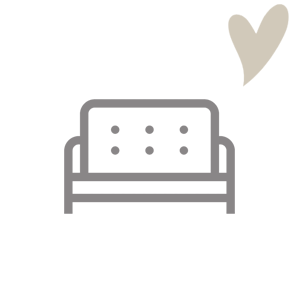 The Piccadilly is a versatile sofa with over 100 fabric options and a cushion or classic back. It's stylish, super comfy and will be the focal point of your living room. Opt for natural colour choices in cream, grey or pale blue to echo your natural wooden furniture and rustic tones. It will make your living room a safe haven at any time of year.
Browse the Eat Sleep Live website today for more inspiration.