Summer Interior Styling Trends
Now that the colder months are well and truly behind us, it's time to start thinking about how you can style up your home for the summer. A new season brings a sense of possibility and new life, so embrace that positive feeling by switching up your home interior with a few of our must-try styling trends.

When it comes to interior design styling trends for 2019, summer is all about fresh vibes. Whether you want a look that's low key and Scandi or you fancy being a little bolder, we've got a selection that you're bound to fall in love with. Here are our top picks for this year...
1. Go Scandi
The pared-back minimalist look that the Scandinavian countries favour has soared in popularity in recent years in the UK. This look is all about keeping things simple - muted colours on the walls, and lots of pale and reclaimed wooden furniture around the home. Whether it's our chunky solid wood beds in the bedroom or reclaimed wood cabinets in the living room, we've got a host of classic Scandic-Style reclaimed wood furniture to pick from.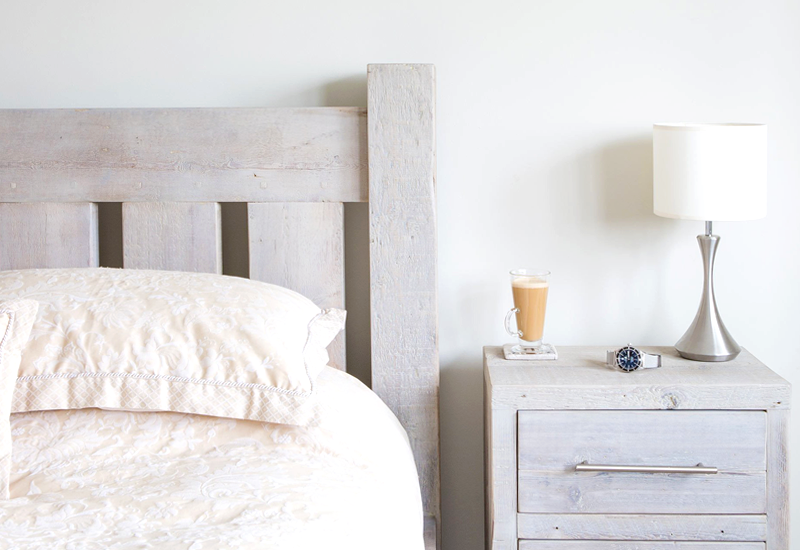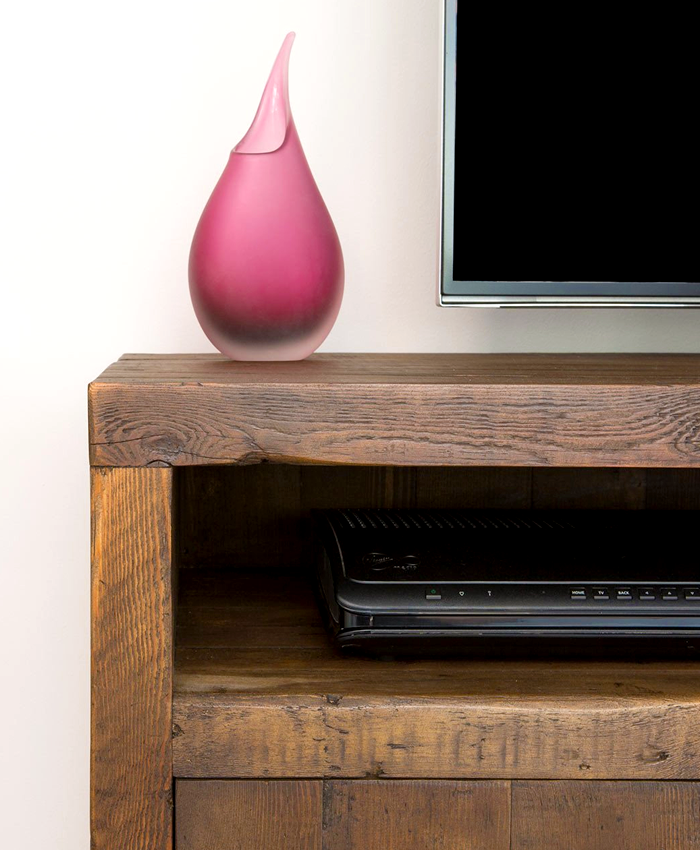 2. Go Retro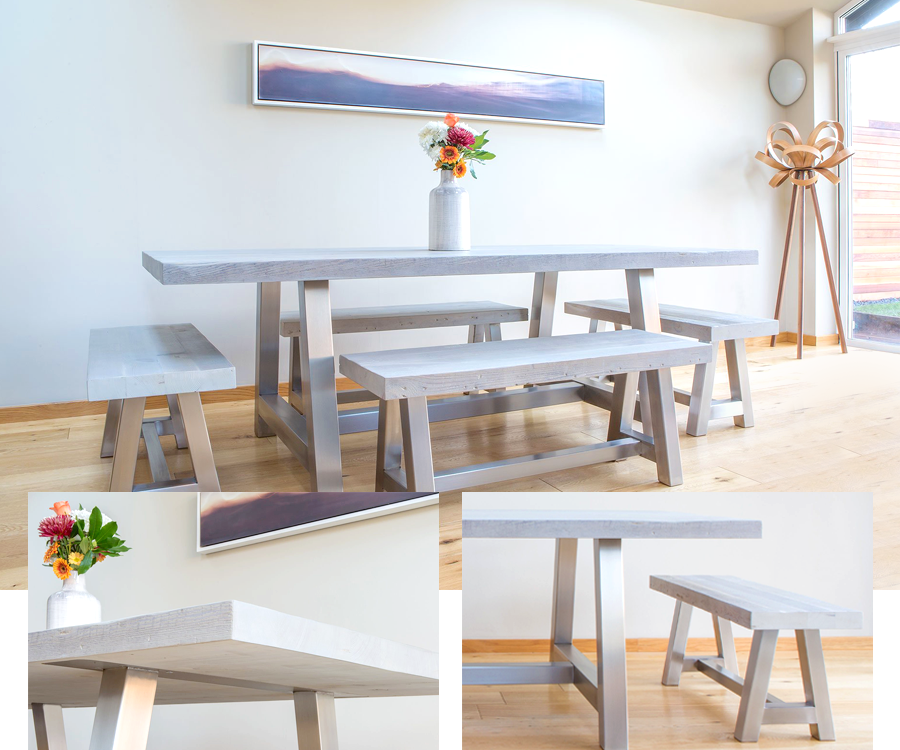 In terms of home decor, the 1970s is having a resurgence right now. Bold geometric prints can be found on everything from floor tiles to tea towels. Test out the trend by dressing your dining table - like our Rochester dining table - in funky homeware. You can have fun with this bold style trend by opting for smaller accessories that you can switch around when you like.
3. Go Bright
Pops of colour are a great way to freshen up your space and bold colours are having a real style moment in the interior design world. Think zesty apple greens and mustard yellows on the walls paired with chic industrial dining tables in big open plan kitchens. We've long been a nation addicted to magnolia, but now's the time to start experimenting with colour. Try swatches of fabric and tester pots of paint before you commit to going the whole hog - but most of all, have some fun with your home.

4. Go Green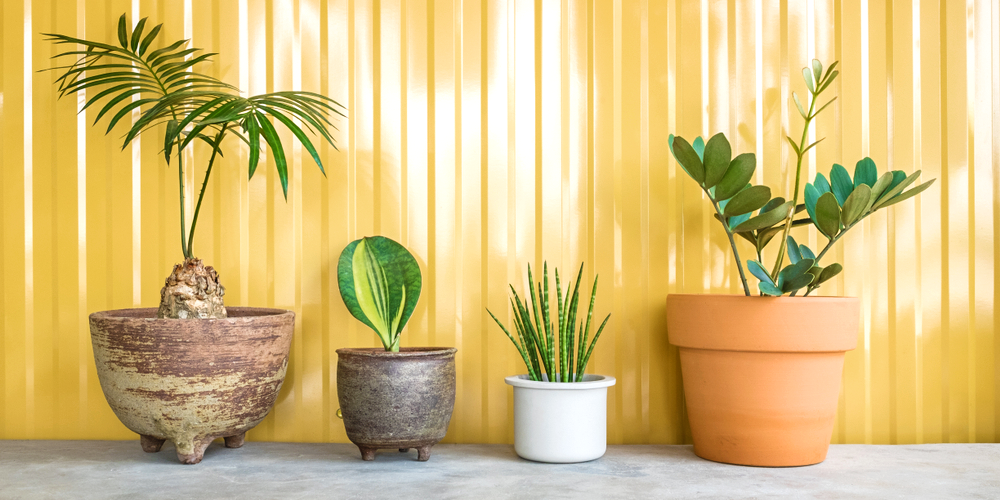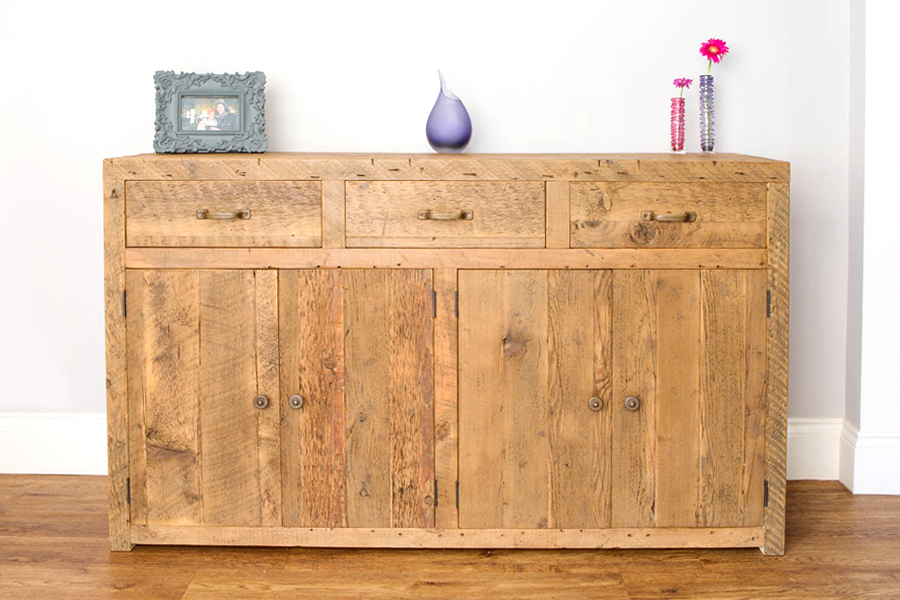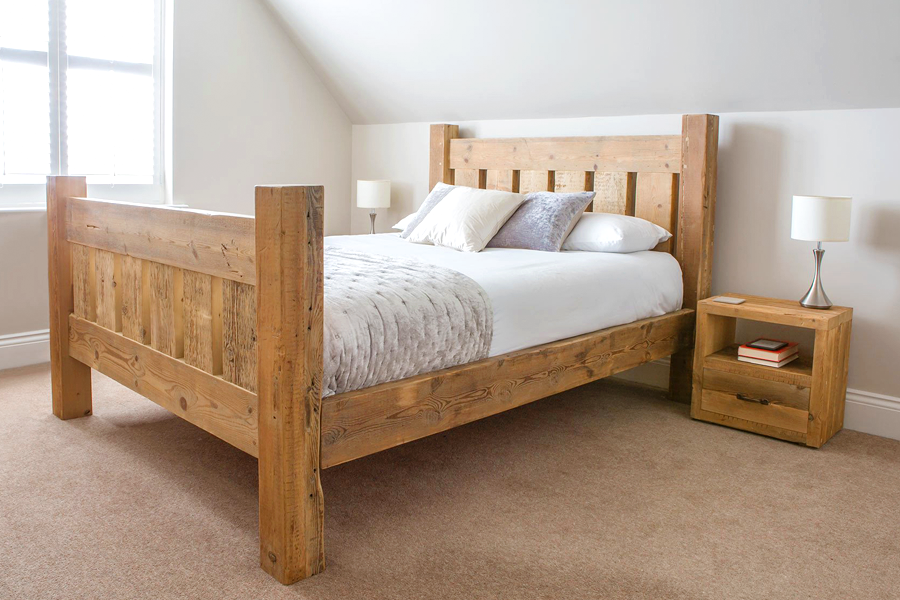 House plants are back - whether they're swinging from a macrame pot hanger or placed neatly on a rustic reclaimed wood sideboard. Bring the outdoors in and make sure you don't forget the bedroom - adding plants here can really boost the air quality and could even help to improve your sleep. Team natural fibres such as seagrass, hessian, cotton, and jute with your plants and you'll have a stylish, all-natural look.
5. Go Bare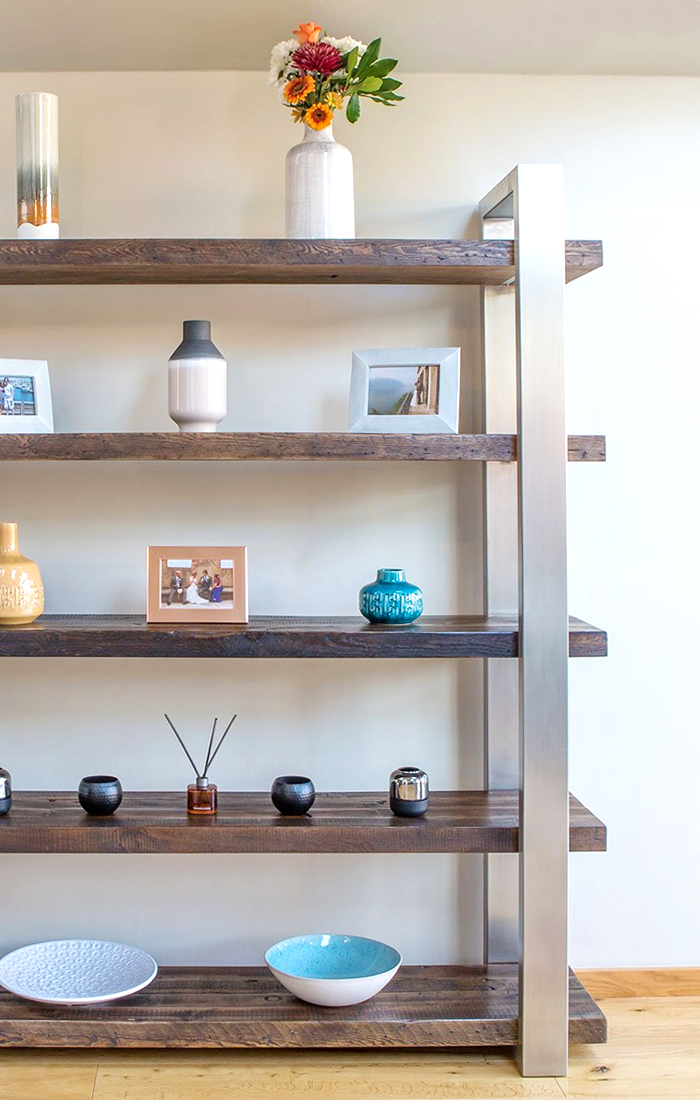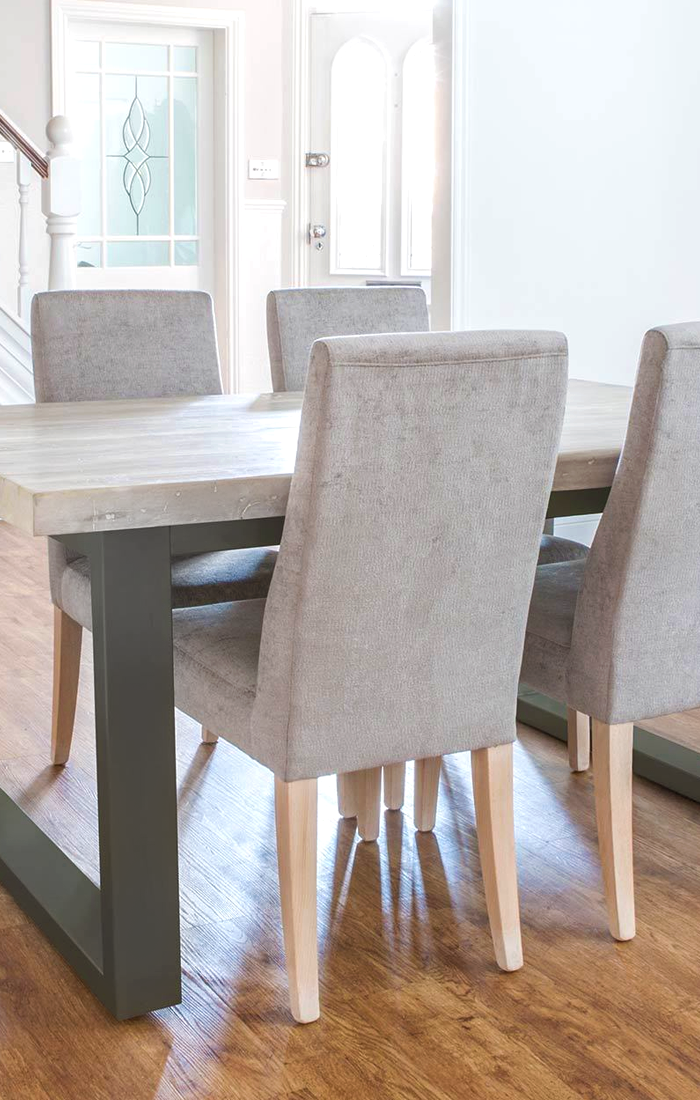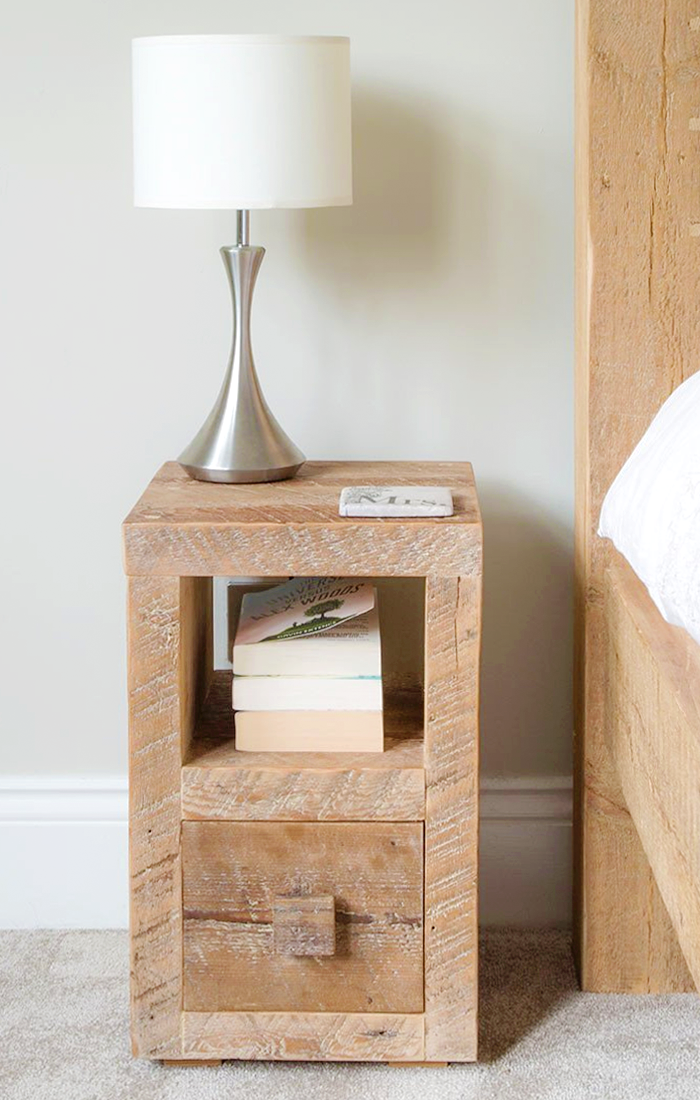 Forget the shabby chic trend that saw wooden furniture get slathered in paint - it's now time to take things back to bare. Designers are embracing the natural finish of products from everything to wooden skirting that's left unpainted to concrete floors that are simply polished. The result is an effortlessly cool style that is raw, somewhat industrial, and uncomplicated. Pair things right back and allow the natural beauty of your home to shine through.

Which summer 2019 interior styling trend will you opt for?