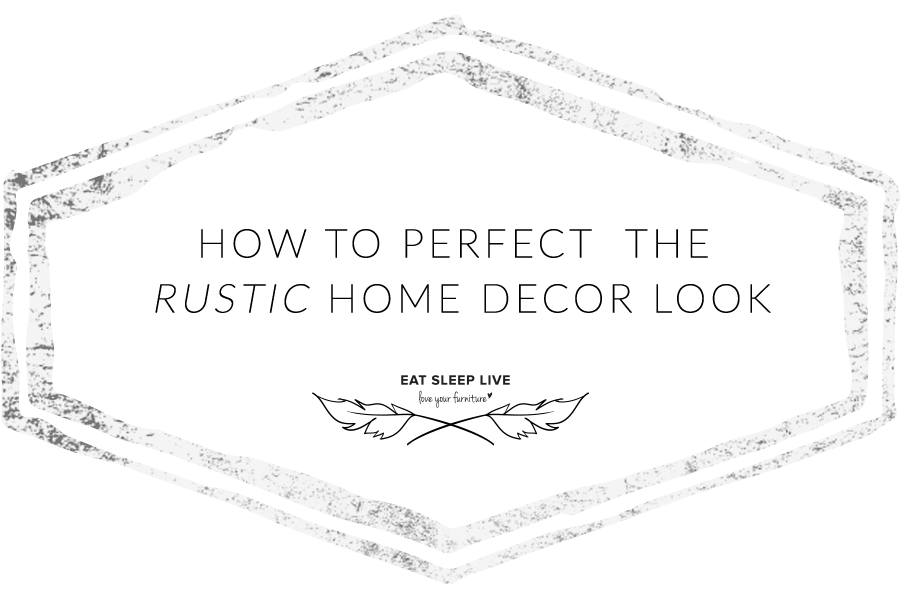 2017 has seen the rise of rustic decor used within the home, and we expect this trend to surge in 2018, too!

shop rustic

If you want to find out how to perfect the rustic home decor look in your space, then check out this guide below. We take you through some key trends and tips on how to personalise your space with elements of rustic interior design.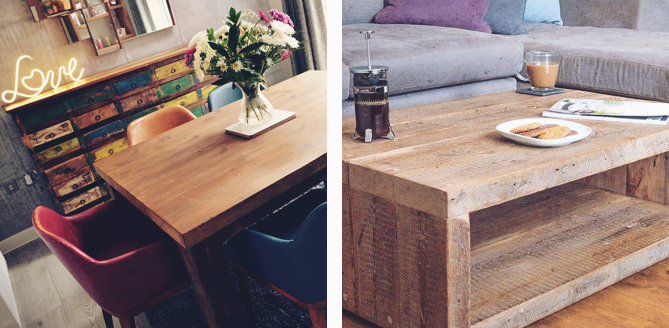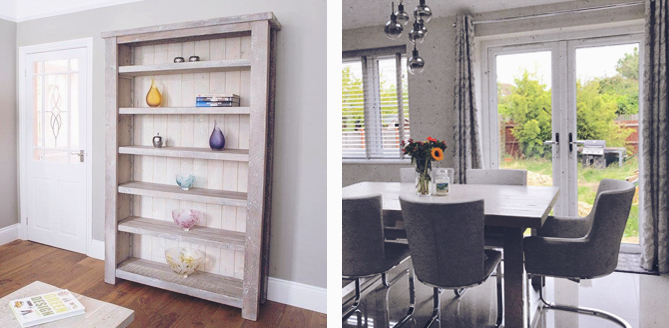 The buzz word of the year, everyone wants to embrace having both modern amenities and rustic charm and warmth. The key to a modern rustic space is a selection of modern furniture and an open floor plan, combined with exposed and preserved rustic architectural elements.

Your colour scheme should be neutral, with large windows to bring in natural light. You'll want to bring elements of nature inside to enhance the rustic theme. If your home is old, it's important to preserve the original architectural details and character of the space - show off that old stone wall! Or, if your home is brand new, use reclaimed wood furniture, exposed beams or a stone fireplace to enhance that rustic feel.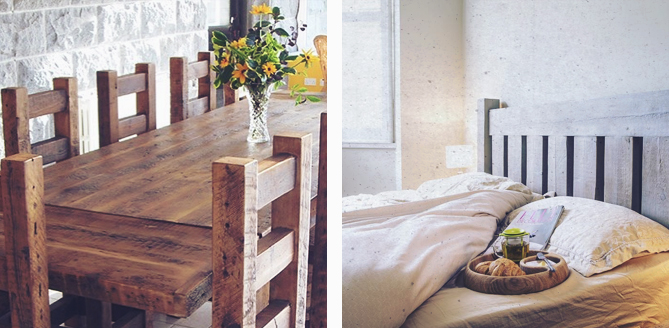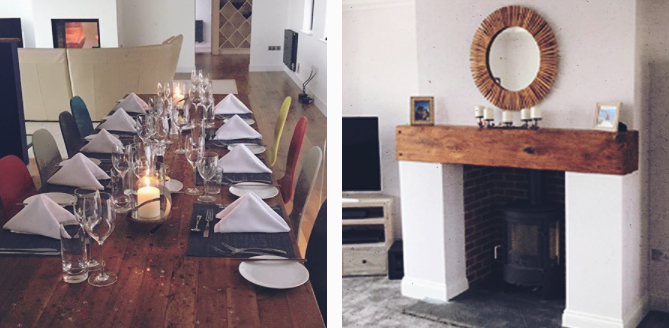 Rustic country decor is all about charm and comfort, so choose traditional elements that have a rustic feel to them. Any fireplace is always great, but to create the perfect country rustic look, you're going to want an old school, elevated hearth with the old-world character of cobblestone, which will create the perfect spot to gather around the fire on cold evenings.

Rustic homes look great because they appear natural, rather than overdone. If you want to create a rustic country space, you should embrace the idea of solid wood furniture to create a one of a kind feature for the home. Consider a statement reclaimed wooden bed or a reclaimed wood dining table to gather the family round and add authenticity to your space.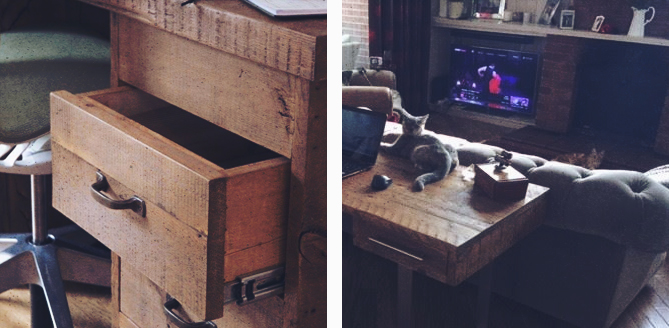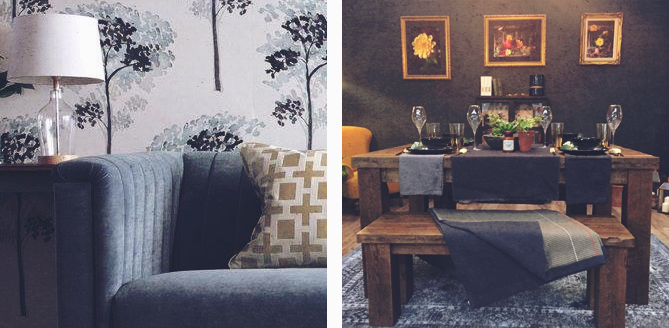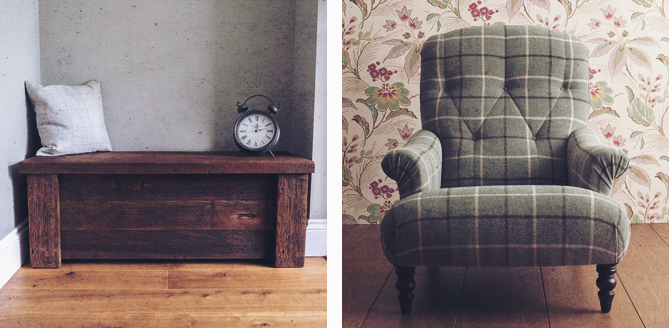 To combine antique vibes and a rustic feeling, it's all about focusing on the accessories of the room - think about patchwork quilts, solid wood coffee tables, area rugs, wall hangings and table lamps. Search the markets for antique products to place around the room, such as old rifles, old clocks, candle holders, vases and rocking chairs.

Another popular trend that combines antique with rustic is distressed furniture. Distressing is ideal for creating an aged look that works well with the rustic decor in a home.
You don't need to give a rustic feel to every aspect of the interior design of your home. Rather, selecting the right elements in the right quantity is essential to perfecting the look. With some beautiful accessories and innovative ideas, you can easily create a rustic theme in your home.